Curtis Gant Betts is your qualified local team based in Muswellbrook and Merriwa. We believe in working closely with clients to provide the right, tailored solution for you, your family and your business.

George Betts
Partner/Solicitor
George Betts is a partner and senior member of our firm having been admitted on the roll of Lawyers of the Supreme Court of New South Wales in 2006 and having joined the firm in 2007 with Stephen Curtis and Michael Gant. George was made partner of the firm in 2009.
George studied Natural Resources (Science) and Law as a combined degree at the University of New England from 2000 to 2005 and he graduated with Honours.
Prior to his time in Muswellbrook George practiced law in the Southern Tablelands towns of Goulburn and Crookwell NSW where he gained a wealth of knowledge and experience in rural law in the areas of Property Law, Water Law, Conveyancing, Subdivisions, Wills and Estates, Commercial and Business Law, Civil litigation including personal injury compensation matters and Criminal law.
George is a passionate advocate for local trade and commerce and supporting local business. He is also interested in farming, he is a member of the Local Land Services organisation, he was previously a senior member of the Upper Hunter Catchment Management Authority Community Reference Group, and is an active member on the New South Wales Legal Aid Commission – Criminal Law Panel.
George is married to Patricia Betts being a school teacher at the Scone Grammar School and his interests include: advocating for social justice, promotion of education at all levels, advocating for the local trade and commerce, supporting local Upper Hunter Businesses and local sport such as cricket, golf tennis, netball, rugby league, rugby union, women's league tag and touch football.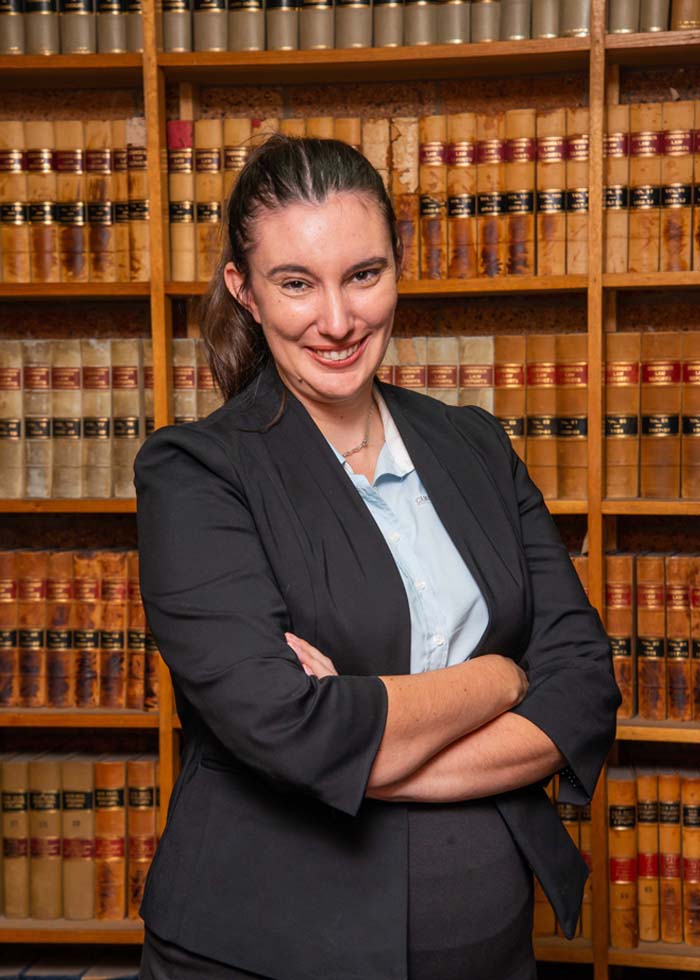 Angela Mitchell
Partner/Solicitor
Angela Mitchell is a Partner at Curtis Gant Betts Solicitors. Angela completed her Bachelor of Business (Majoring in Human Resource Management) and Bachelor of Laws with Honours at the University of Newcastle. During her latter years at University Angela gained experience in a commercial firm in the Upper Hunter before joining Curtis Gant Betts in 2016.
Angela has a keen interest in Family Law, Wills and Succession Planning and Civil Litigation. She also has experience in Criminal Law, Property Law, Fencing Disputes and Conveyancing.
Angela is available to appear in Courts throughout New South Wales and regularly has matters in the Muswellbrook and Scone Local Courts, the Federal Circuit Court in Newcastle and the Supreme Court of New South Wales in Sydney.
Angela is a member of the NSW Law Society Young Lawyers, Women Lawyers Association of New South Wales and Upper Hunter Women in Business.
Outside of work Angela is an avid equestrian with a love for animals of all shapes and sizes. Angela also enjoys public speaking and is a member of the Muswellbrook Toastmasters.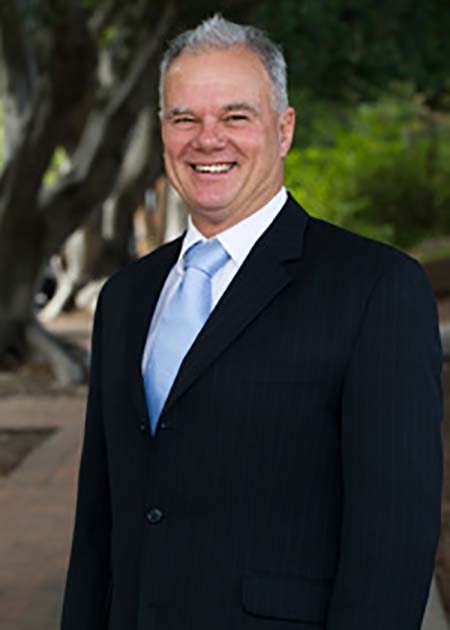 Michael Gant
Consulant Solicitor
Michael Gant joined Curtis Gant Betts in 1988 after completing a Law Degree at Macquarie University.
He assists his clients with matters including Conveyancing, Wills and Estates, Commercial Dealings, OH&S and Industrial Relations matters. He also represents companies providing support services to the Mining Industry.
When out of office Michael has a personal interest in rural issues and he and his wife Lea operate a grazing property breeding Angus cattle in Central Northern New South Wales.
Michael remains an advocate for education in the Upper Hunter for both children and adults, this passion having derived from his background as a school teacher at Muswellbrook High School in the 1980's.
Michael now assists the firm as a Consultant having retired from full-time practice.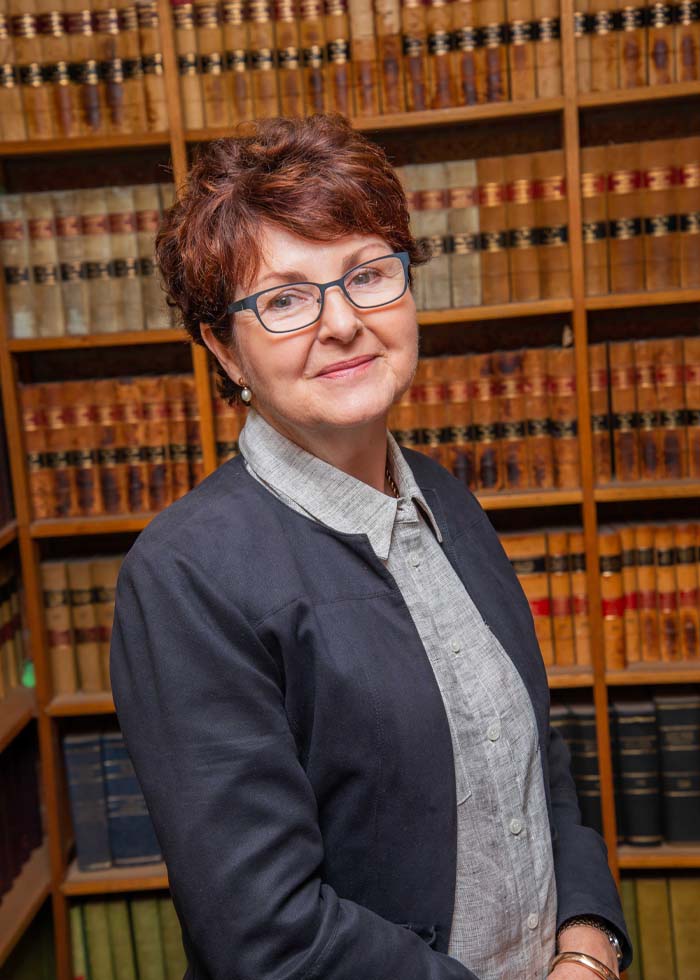 Sue Clysdale
Conveyancer
Susan (Sue) Clydsdale is a Licensed Conveyancer at Curtis Gant Betts Solicitors.
Sue joined Curtis Gant Betts in 1999 having previously worked for another firm of Solicitors in Scone.  Sue qualified as a Licensed Conveyancer in 2010.
Sue is able to assist you with you Residential, Rural and Commercial Conveyancing.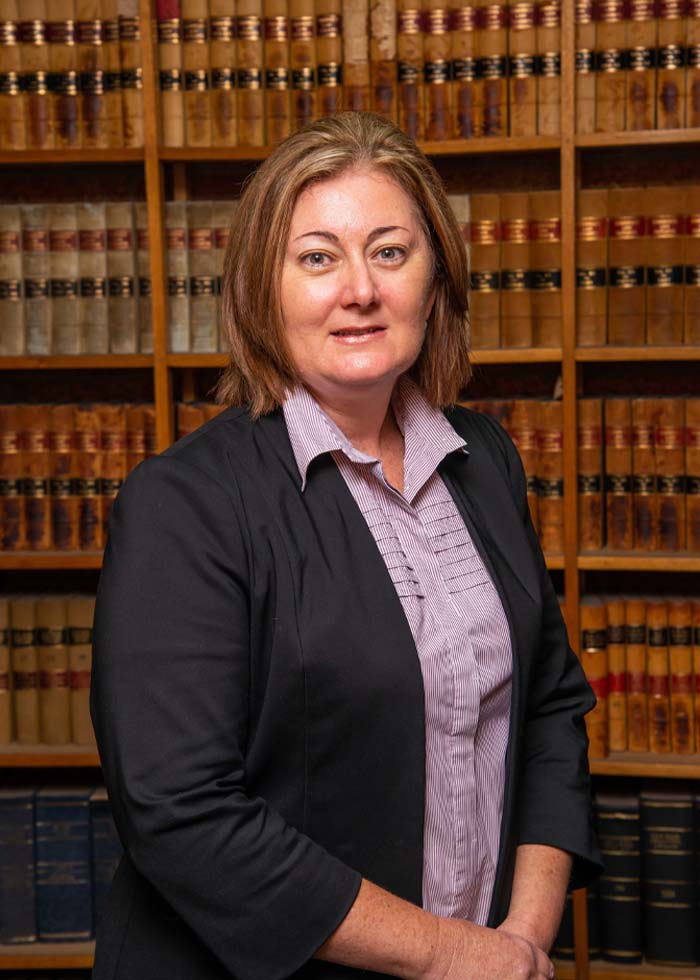 Jennifer McTaggart
Conveyancer / Bookkeeper
Jennifer (Jenny) McTaggart is a Licensed Conveyancer at Curtis Gant Betts Solicitors. Jenny joined Curtis Gant Betts in 1997 and returned to practice after having her family.
Jenny qualified as a Licensed Conveyancer in 2005.
Jenny is able to assist you with you Residential and Rural Conveyancing.
Get Started
Request a call back from our local Muswellbrook office